Ts2 to Ts4: Torrox Spanish Buy Collection Clutter (UPDATED)
Hey guys! I am finally finished with my ts2 to ts4 conversion of the "Torrox Spanish Buy Collection" by
Moune999
from MTS. It took me a bit over a week to convert all of these, but here is the finished product!. I really liked this clutter collection and the fact that it's spanish and so colorful. The collection includes clutter for your kitchen, bathroom and miscellaneous that you can use to add a touch of (spanish) color to your sims place. They all come with original recolors from the creator in three to four different shades.
So, thank you all my new followers, here it is for all of you, in celebration of 100+ followers on my simblr and of course, on blogger!
Here's a little gift for all of you to say Thank you for following!
PS:
I've also made custom spanish tile walls for this collection, these are from my own harvest, they did not originally come with the collection but I thought it would be a nice addition to complement this set. :)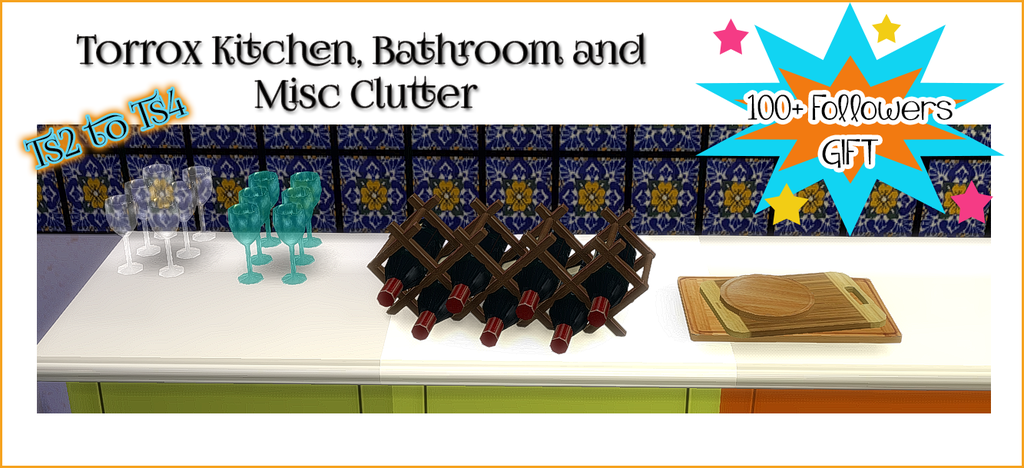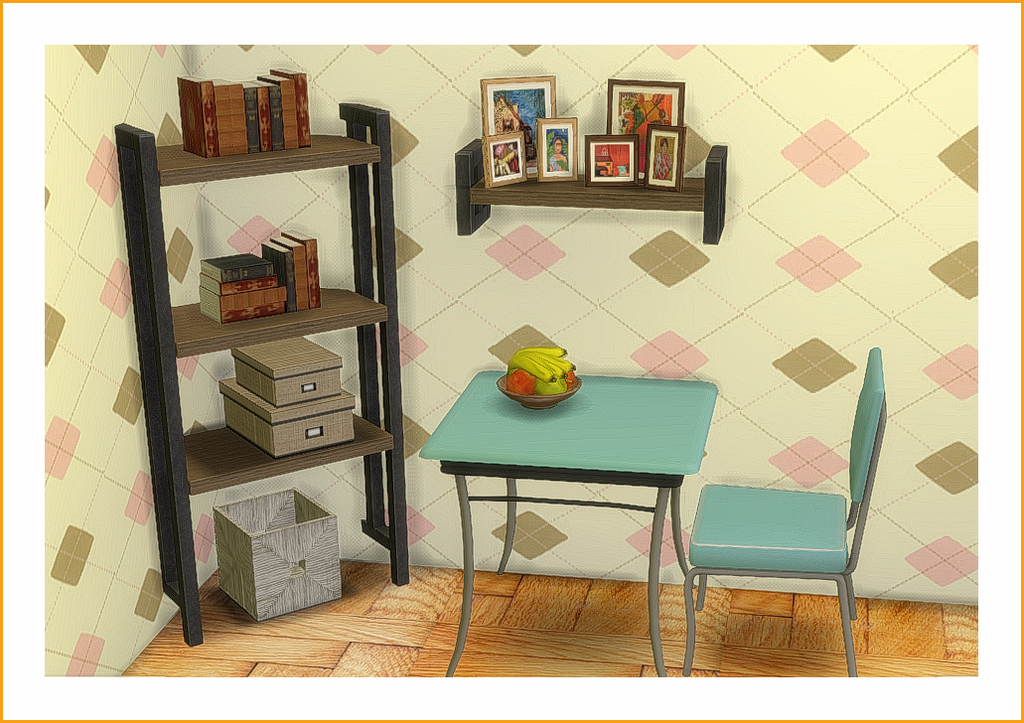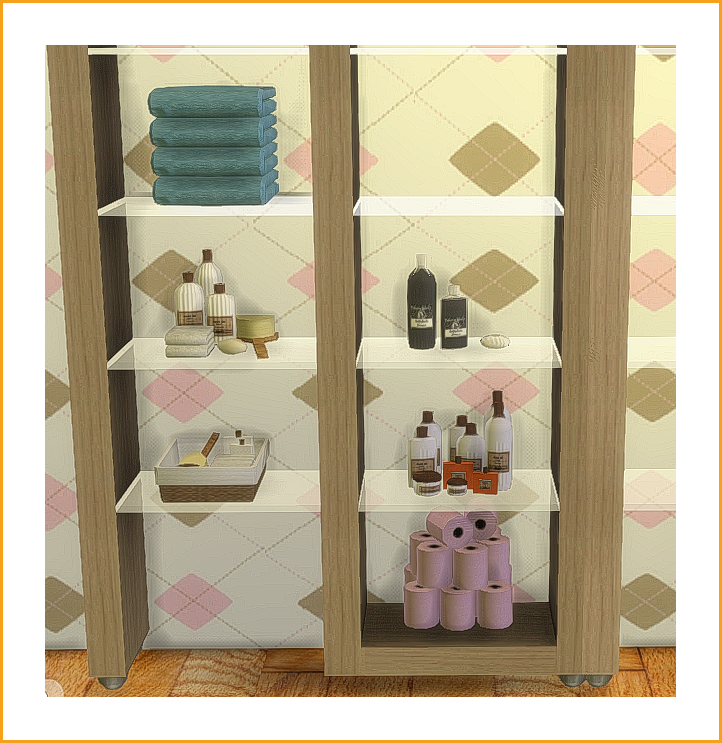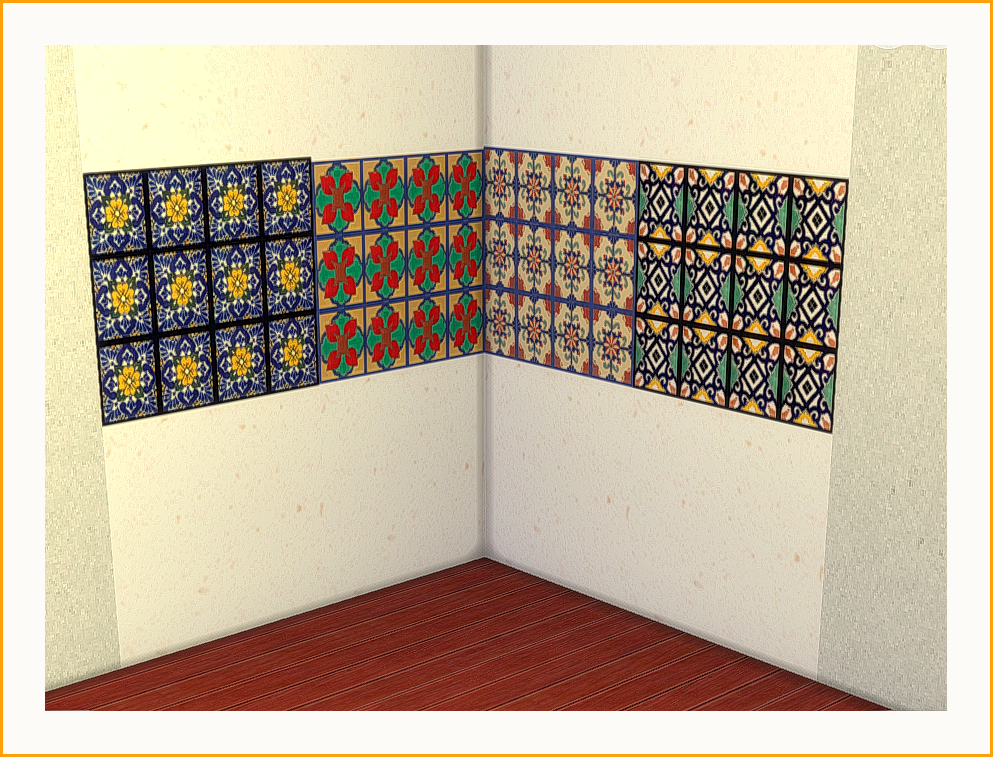 KITCHEN, BATHROOM, MISC CLUTTER
Category: Buy Mode - Decoration -Misc Decor/Clutter
Price range: §32 to §150
WALLS
Category: Build Mode - Tile Walls
Price: §8
Full credit for the meshes and beautiful work goes to
Moune999
, thank you so much!
{SHORTE.ST}
MEDIAFIRE
SIM FILE SHARE
MEDIAFIRE
SIM FILE SHARE